The Boiler Tube Erosion Shields is used for the windward surface of the heating surface pipe of the boiler such as superheater, reheater, economizer, water wall pipe, etc., to protect the boiler pipe from the wind surface, reduce pipe wear and increase the service life of the pipe on the heating surface. In the general industry, it is called "anti-wear cover", which is also called anti-wear cover, Anti-Wear Plate, Anti-Wear Protection Tile, Anti-Wear Cover Plate, Anti-Corrosion Cover Plate, Boiler Creeping Tube, Anti-Wear Plate, etc. Commonly used accessories for face tubes, used in conjunction with snap rings.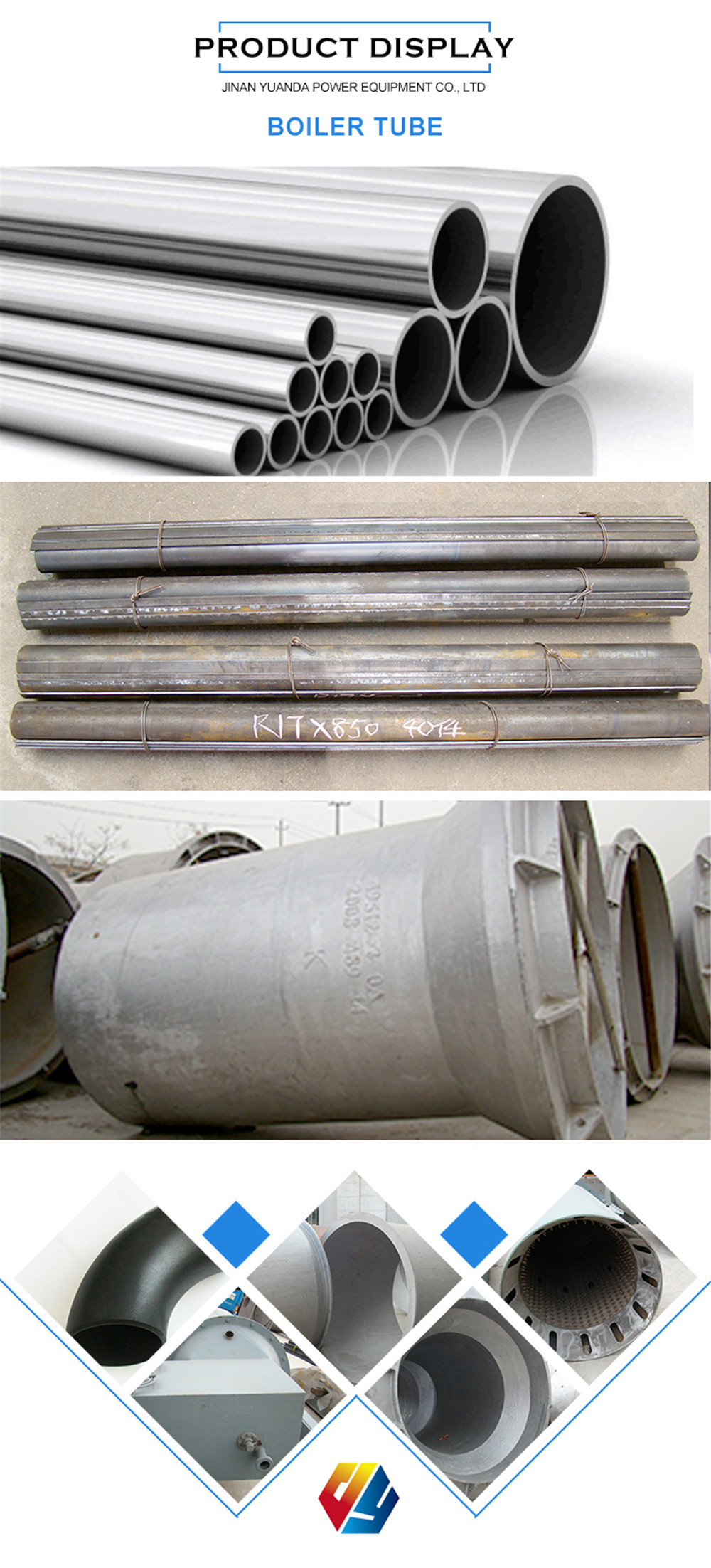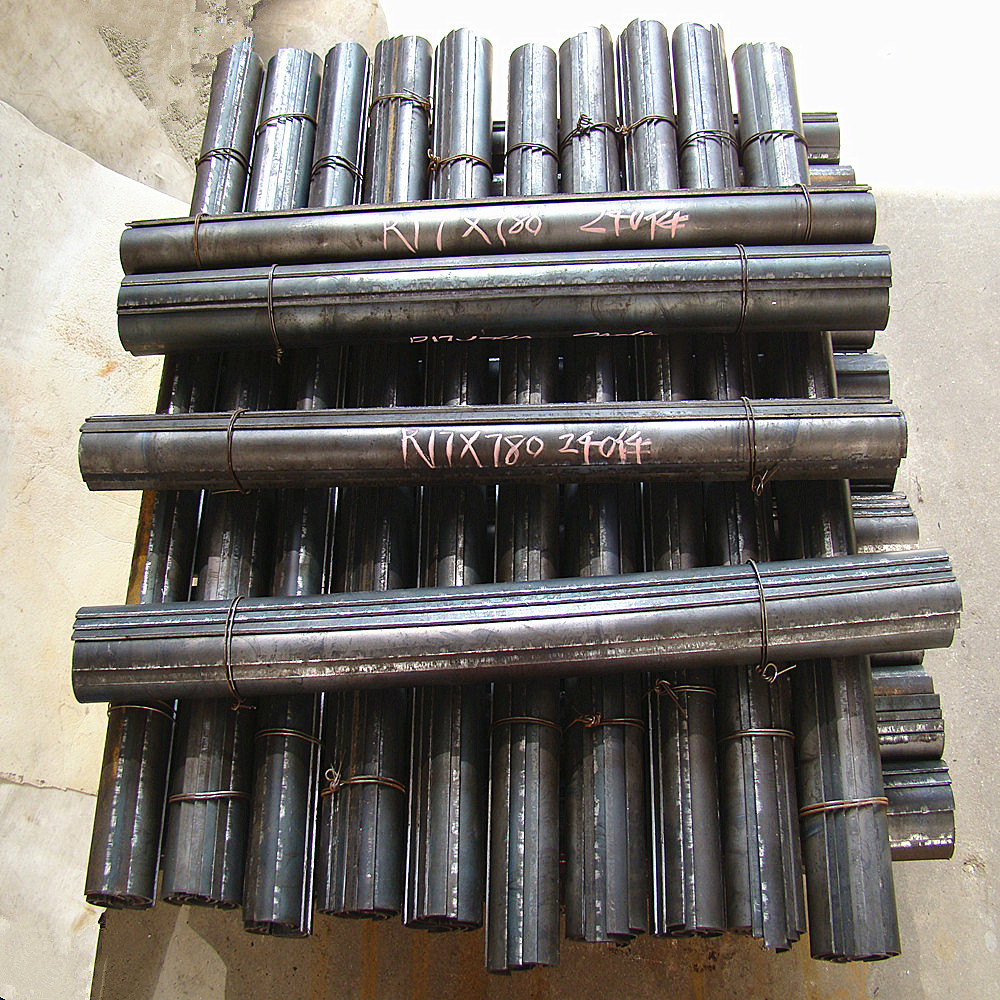 Main Technical Parameter:
Material 1Cr18Ni9Ti(321),Cr23Ni13(309s),1Cr20Ni14Si2,Cr25Ni20(310s),06Cr19Ni10(304/304L),1Cr25Ni20Si2,
06Cr17Ni12Mo2/0Cr17Ni12Mo2(316),022Cr17Ni12Mo2(316L),1Cr6Si2Mo,1Cr13
Types Straights, inside bends, outside bends, and side bend shields
Applications Petroleum,chemical,power,gas,metallurgy, shipbuilding, construction, etc
Brand Jinan Yuanda Power Equipment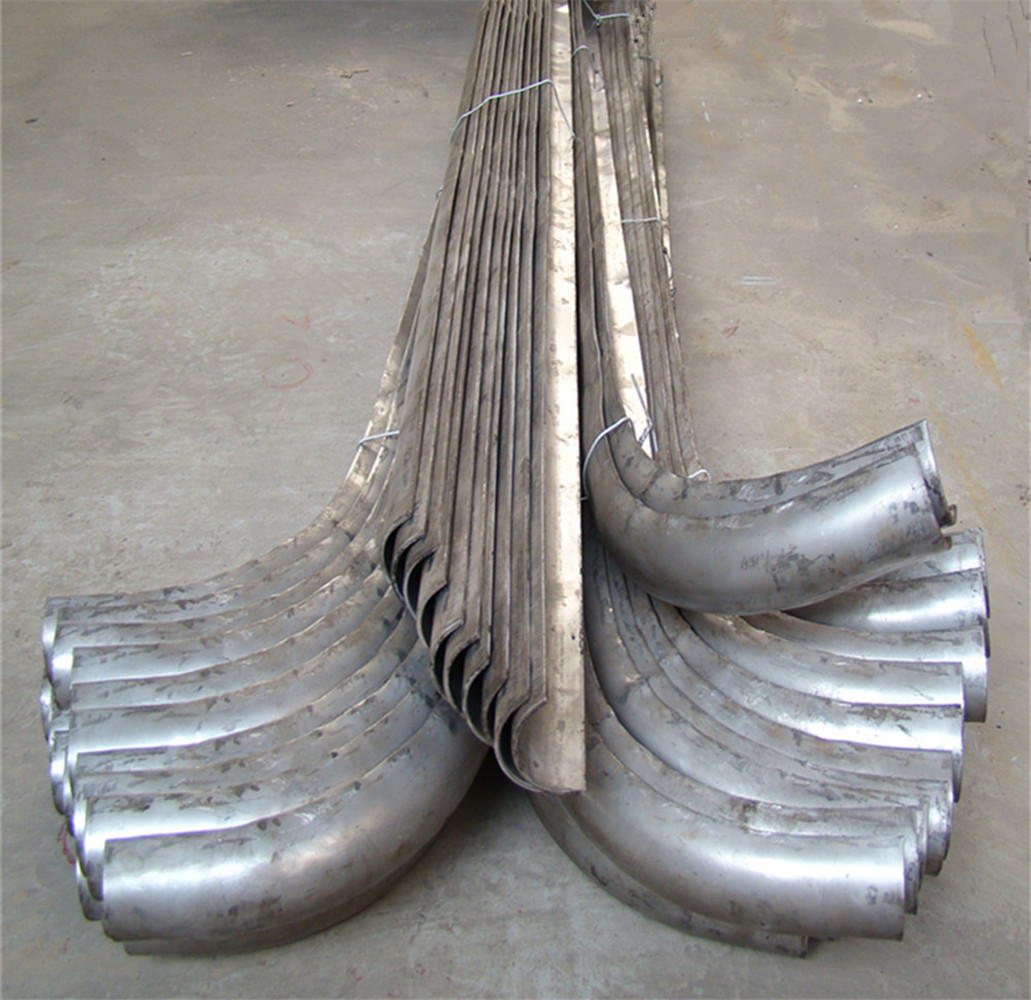 Related power plant boiler parts and power plant machine you may need:
| | | |
| --- | --- | --- |
| Boiler Pressure Parts | Boiler Casting Parts | Boiler Auxiliary Equipment |
| Boiler economizer | Boiler Air Nozzle | Boiler Coal Feeder |
| Boiler Superheater | Boiler Grate | Boiler Slag Remover |
| Boiler Air Preheater | Boiler Erosion Tube Shields | Boiler Ash Conveyor |
| Boiler Water Wall | Boiler Cyclone Separator | Coal Crusher |
| Boiler Drum | Boiler Bend | Boiler Fan |
| Boiler Header | Boiler Door | Biomass Dryer |
| Boiler Fin Tube | Boiler Expansion Joint | Steam Turbine Parts |
| Power Plant Spare Parts | Elbow Pipe Fittings | Boiler/Furnace Repair Service |
| seamless steel tubes/pipes; ERW steel pipes | Other Steam Boiler Casting | Boiler Service |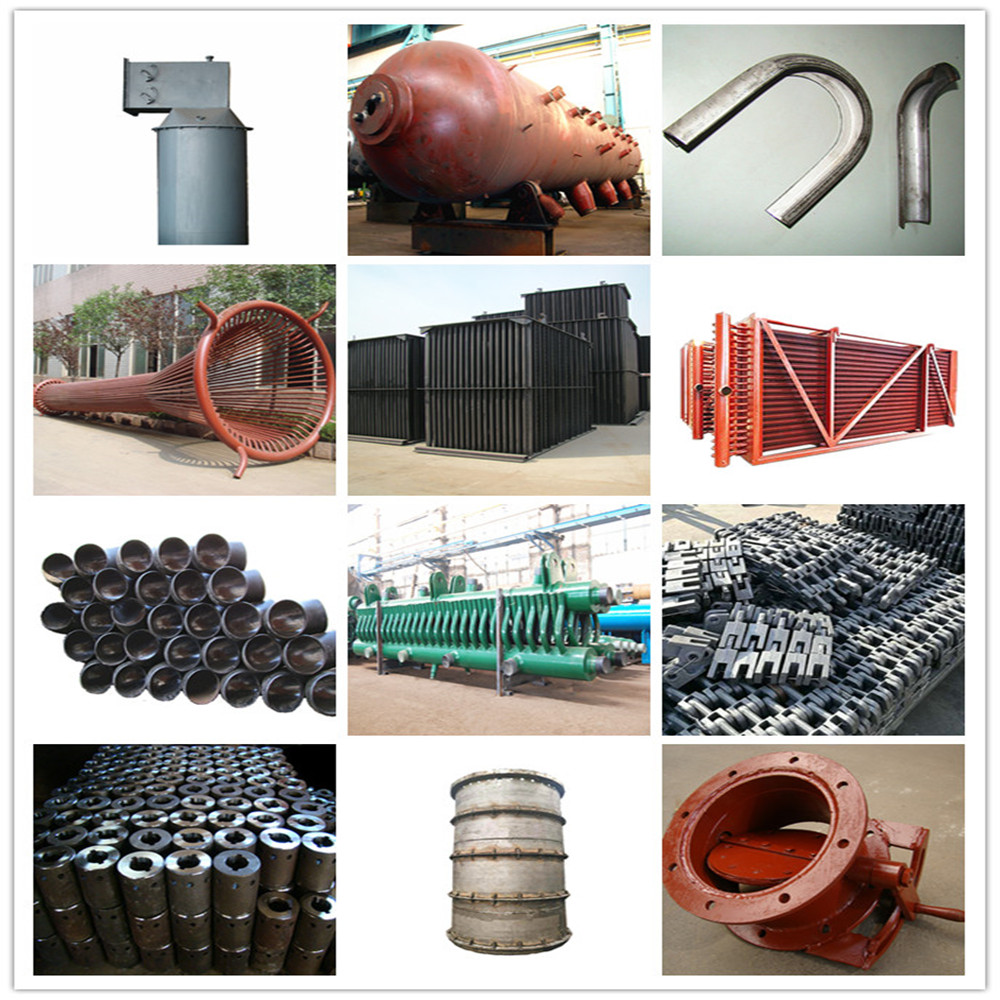 Boiler Grate Function:
Use for utility steam boiler,power plant steam boiler, CFB/CFBC/CFBB circulating fluidized bed combustion boiler, hot water boiler, industrial steam boiler,commercial steam boiler furnace, pulverized coal fired boiler, oil/gas fired boiler, chemical recovery boiler,package boiler,HRSG Boiler, Biomass Boiler,Crop Wast Boiler,Forest Waste Boiler,Industrial waste boiler,palm waste boiler, Coal Fired Boiler,Pulverized Coal Firing Boiler,power plant boiler furnace.
Boiler Capacity Grate Used For:20T/h,29T/h, 58T/h, 35T/h, 45T/h, 48T/h, 50T/h, 65T/h, 75T/h, 85T/h, 95T/h, 100T/h, 116T/h, 120T/h, 130T/h, 150T/h,168T/h, 170T/h, 190T/h, 220T/h,232T/h, 240T/h, 250T/h,260T/h, 280T/h, 300T/h, 320T/h, 400T/h,420T/h, 440T/h,450T/h, 480T/h, 490T/h,500T/h,550T/h, 600T/h, 650T/h, 670T/h, 690T/h,800T/h,850T/h, 1025T/h,
Boiler Burning Fuel:
Coal, Lignite,lean coal, lignite, subbituminous, bituminous,anthracite
biomass renewable energy fuel,Agriculture waste: Wood pellets,wheat straw, corn straw, cotton, peanut straw, rice straw, sugarcane leaves, rice husk, peanut shells, corn cob, baggage, palm fiber, palm shell, empty fruit bunch(EFB)
Forest waste: Wood piece, wood chip, sawdust, wood branch, bark, leaves, green mud etc.
Industrial waste: Cloth, paper, rubber, plastics, leather, sludge, medical waste etc.
Contact Us