Product Description:
Dia of Round bar is 7.0 mm-50 mm,12 mm-280 mm,80 mm-750 mm.And we can also provide the size you required. This kind of round steel have good mechanical property, is widely used in structural parts which may support stress alternation, especially made into some connecting rods, bolts, wheel gearships building industry,petroleum,chemical industries, war and electricity industries, food processing and medical industry, boiler heat exchanger, machinery and hardware fields. Two or three tags will be attached on each bundle. In general, at one end of each bar, tags will be attached. Application are Petroleum,Chemical enginnering,Pharmaceutical ,Paper--making,Food,Nuclear power and other industries.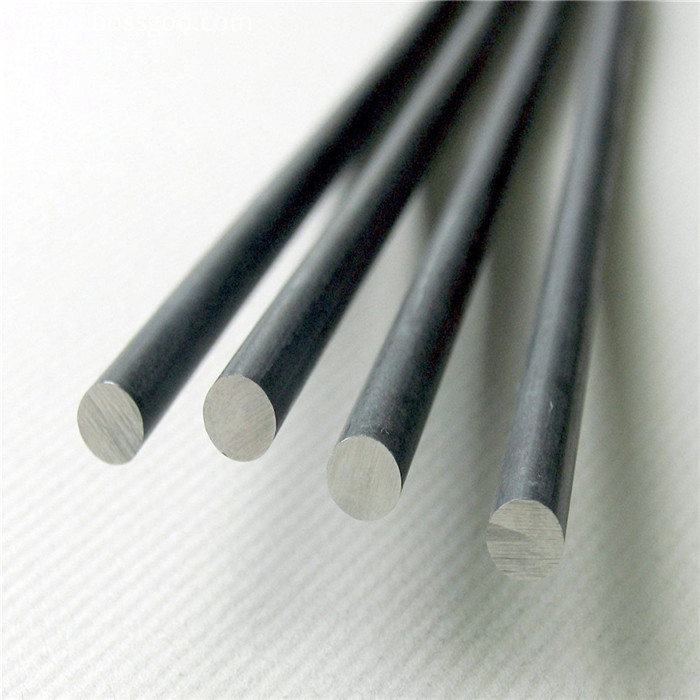 The total area of the warehouse is about 113,867 square meters.Our total stock is more than 10 million tons: 30 thousand tons of coils, 35 thousand tons of profiles, 25 thousand tons of sheets, 10 thousand tons long products, 5 thousand tons of pipes and 12 thousand tons of galvanized products. It will shorten your delivery time about 10 ~ 15 days and reduce your cost about 3 ~ 5 usd/ton.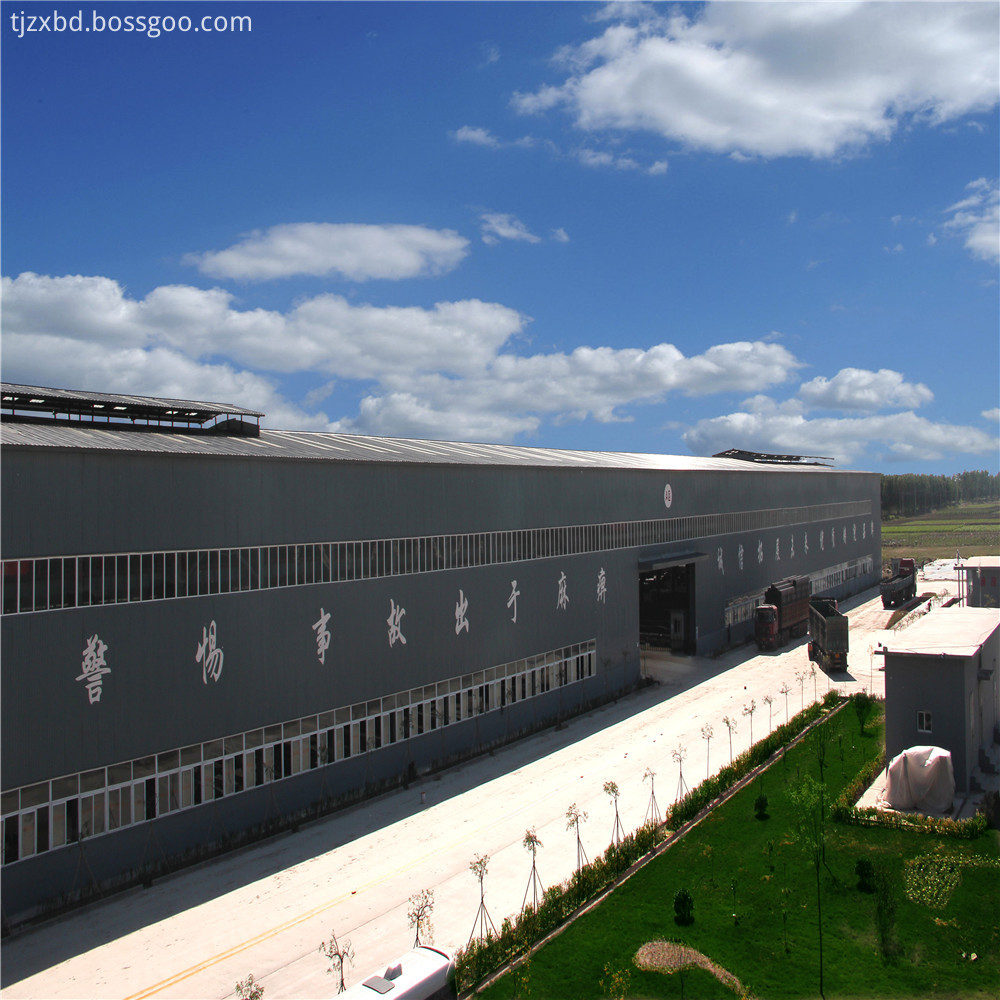 Developing of quipments and products:
R&D team: we have a professional R&D team with 65 researchers.
Equipment achievements:
At the beginning, we only have 2 cold rolling production lines. Now there are 21 cold rolling production lines, 5 small hot rolling production lines, 4 hot galvanizing production lines and 1 universal rolling production line, totally 31 production lines.
Patented products: Serrated flat bar, I-bar, special-shaped building steel.
Patent No:ZL201420371067.1,ZL201410411457.7,ZL201420410117.2,ZL201420371145.8,ZL201420371068.6,ZL201520251404.8,ZL201420371152.8